Working with us
Thank you for taking the time to have a look at our job opportunities here at the Glasgow City Health and Social Care Partnership. We hope you can join us and help us make a difference in Glasgow!
Click on the images below for more information on health, social work or care services roles available. 
Living and working in Glasgow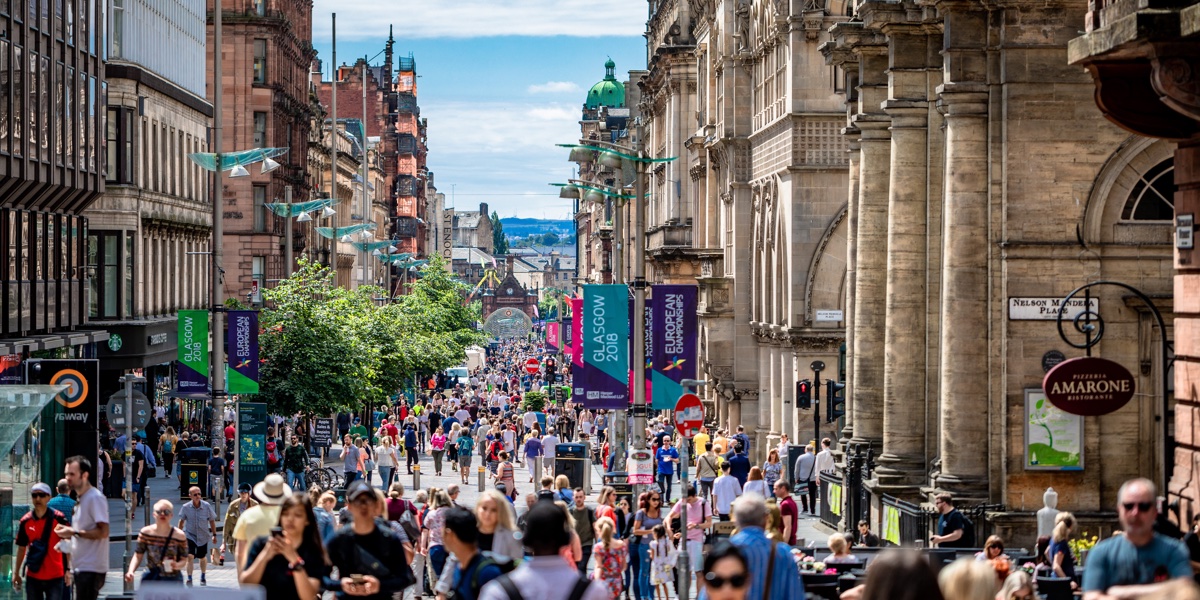 Officially named the 'World's Friendliest City', a warm welcome in Glasgow is always guaranteed. Glasgow is Scotland's biggest city and cultural powerhouse with many opportunities for all to flourish.
Glasgow offers a blend of internationally-acclaimed museums and galleries, stunning architecture, spacious parks, fantastic shopping and a diverse array of restaurants and bars.
Glasgow boasts excellent transport links, affordable housing and living options and varied surrounding areas with something to suit all lifestyles and budgets. 
Find out more about living and working in Glasgow and what it has to offer!
About Glasgow City HSCP
Within Glasgow City, our vision for community health and social care services is to support people to flourish, work in partnership with people and organisations to transform our services for the better and engage with communities to improve health and wellbeing: 
Our vision is:
"Communities will be empowered to support people to flourish and live healthier, more fulfilled lives, by having access to the right support, in the right place and at the right time."
On these webpages you will find out more information about: